Ukrainian beauties are gorgeous to look at. The streets of Kiev, capital of Ukraine are packed with these hot, tall, luscious & sexy women and it is very difficult to select just 10 among them!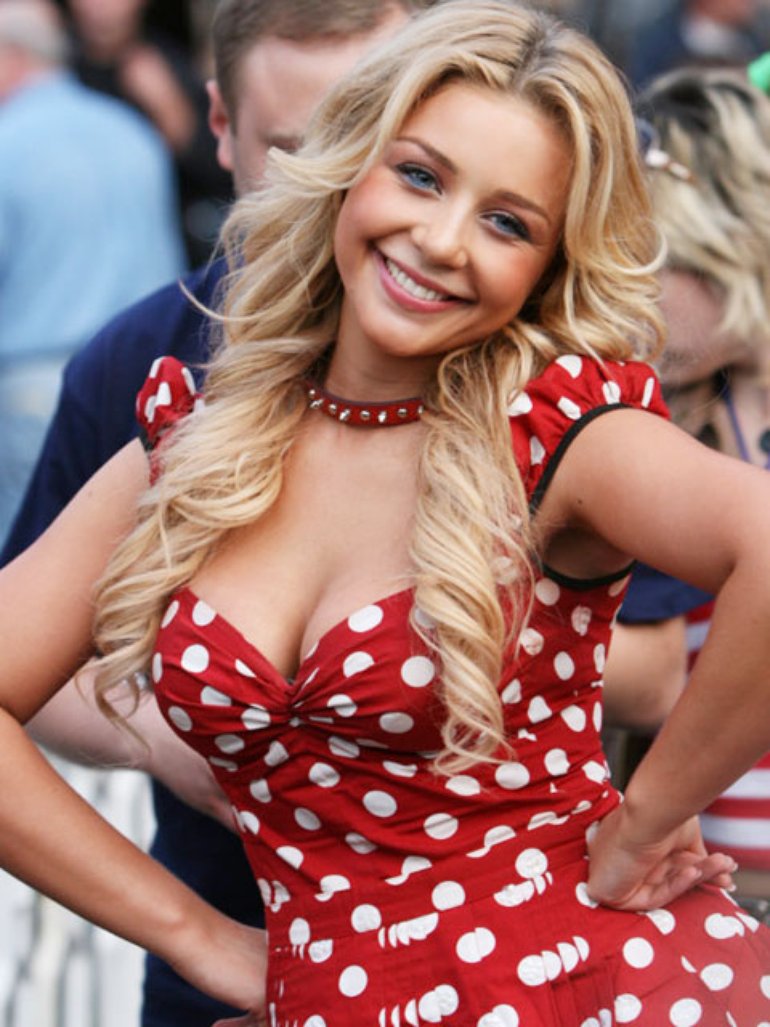 Let us quickly check who gets the crown of The Top 10 Most Beautiful Ukrainian Women.
Beautiful Ukrainian Women
Our top 10 list includes actresses, pop star, news readers, models, and famous personalities.
1. Ani Lorak: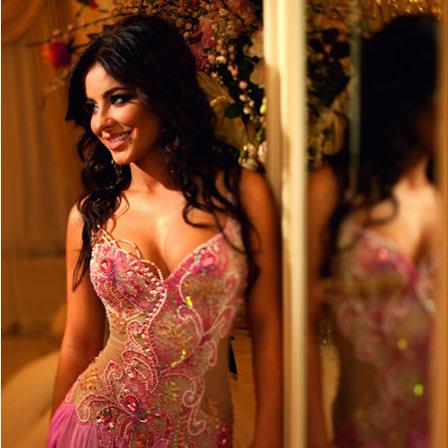 Via: Pinterest
The first on our list is the most popular Ukrainian pop-singer. She was born in the year 1978 and is from Kitsman. She is also ranked one of most beautiful women in Europe. The Ukraine women sure know how to steal your heart!
2. Anna Bessonova: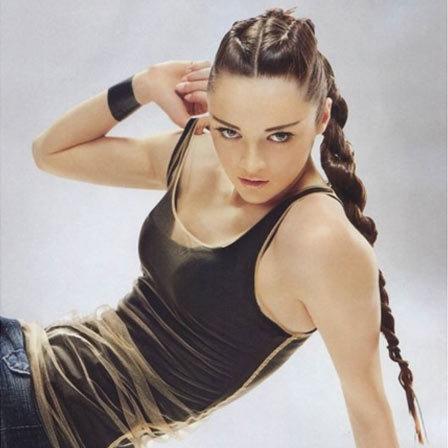 Via: Pinterest
Anna Bessonova is a popular rhythmic gymnast from Ukraine. She was born in the year 1984 in the state of Kyiv. She is well known for her achievements in sports. Anna has won the title of world champion in rhythmic gymnastics from Patras, Greece in the year 2007. She has also won bronze medals in the Athens Olympics in 2004 and the Beijing Olympics in 2008.
3. Chantal Kreviazuk: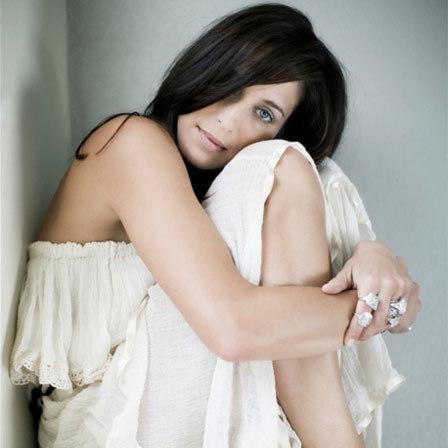 Via: Pinterest
Chantal Kreviazuk is a very popular songwriter, Canadian singer, and actress born to Ukrainian parents. She was born in the year 1974 from Winnipeg. Her list of albums includes What If It All Means Something (2002), Under These Rocks and Stones (1996), Colour Moving and Still (1999) and Since We Met. She has also won Juno Awards in the year 2000 for the "Best Pop Album" and the "Best Female Artist".
4. Dasha Astafieva: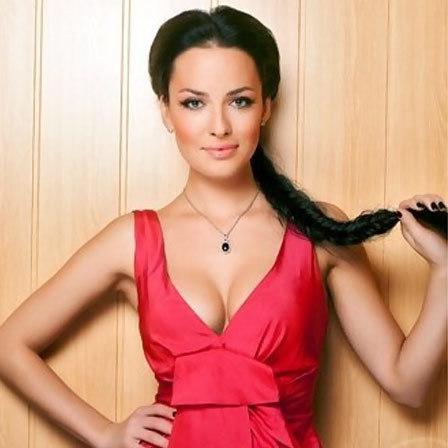 Via: Pinterest
This beauty is a well known Ukrainian model and member of the popular pop-band called NikitA. Dasha was born in the year 1985 in Ordzhonikidze. She is known for her sexiness and was selected to be the Playboy's playmate in the January 2009 issue. She has also been featured in the Playmate of the 55th Anniversary in Playboy.
5. Milla Jovovich: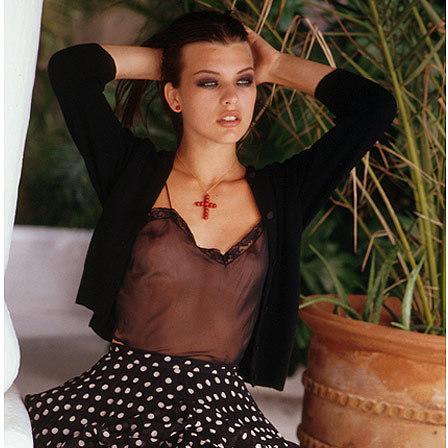 Via: Pinterest
This beauty is a popular American super model, actress, musician and fashion designer. She was born in the year 1975 in the capital of Ukraine, Kiev. Her father is from Serbia and her mother is a Ukrainian-Russian. Her popular movies include The Fifth Element, Return to the Blue Lagoon, Resident Evil series and Zoolander.
6. Inna Tsymbalyuk: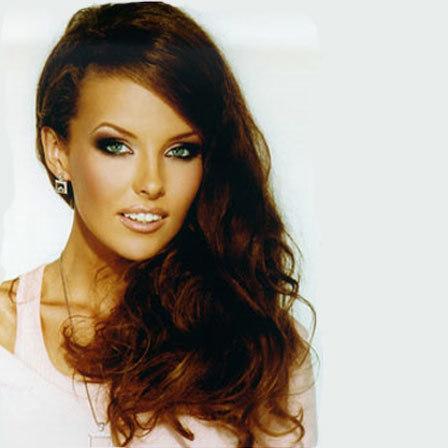 She is an actress and a model. Yes, you surely must have heard of her, she was "Miss Ukraine – Universe" in the year 2006.
7. Olga Kurylenko: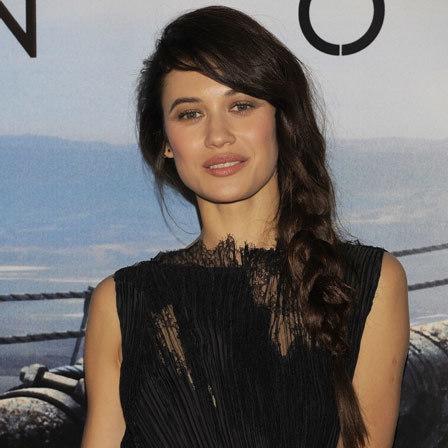 Via: Pinterest
Olga Kurylenko is a Ukrainian model and actress born in 1979 in Berdyansk city. She was born to Ukrainian father and Russian mother. At a tender age of 18, Olga Kurylenko was featured on the covers of Vogue and Elle. She is popular for her role as the Bond girl in the 22nd James Bond movie, Quantum of Solace.
8. Ruslana: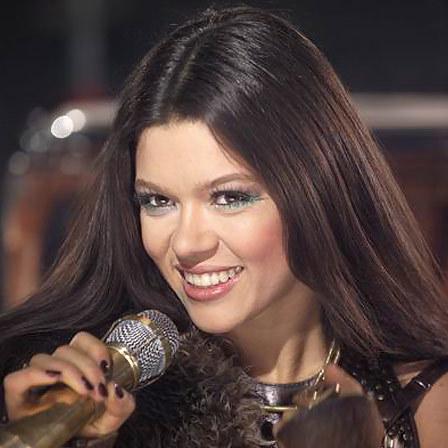 Ruslana is a pop-singer and songwriter from Ukraine. She is known as one of the best Ukrainian pop-stars, born in the year 1973 in Lviv city. Ruslana was the winner of the 2004 Eurovision Song Contest held in turkey.
9. Yulia Tymoshenko:

Via: Pinterest
This gorgeous lady is an Ukrainian politician and was also the Prime Minister of Ukraine. She was born in the year 1960 in Dnipropetrovsk city. She was the first woman Prime Minister of Ukraine (till September, 2005).
10. Tina Karol:
tina karol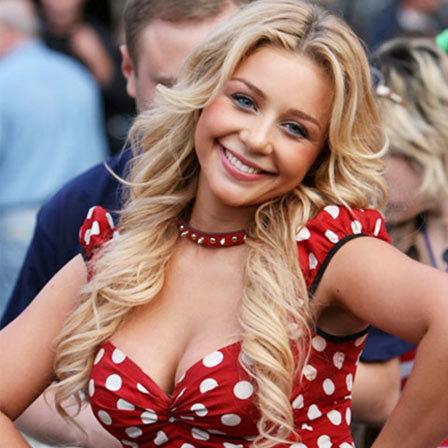 Tina karol is pop singer born on January 25, 1985. Tina was a student of the School of Music for piano. She has also created her own instrumental ensemble during her training period. She was awarded with scholarship of Verkhovna Rada of Ukraine in the fourth year. She was also awarded the title of "Honored Artist of Ukraine" in 2009.