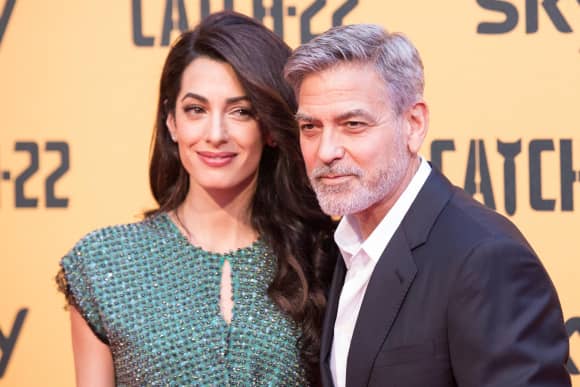 George Clooney and Amal Clooney
George Clooney and Amal Alamuddin-Clooney exchanged vows in 2014. Their wedding in Venice was one of the most beautiful celebrity weddings ever and Amal stunned in an exquisite Oscar de la Renta wedding gown. George Clooney seems to have finally found a woman who is "the one".Sometimes the most beautiful Hollywood elites link up and make even more incredible power couples!
Head over heels in love! These lovebirds are as in love now as when they first met. We've put together a gallery of the most beautiful celebrity couples in the world. Carry on reading to see which celebrities made the list… Who do you think is the most beautiful celebrity couple?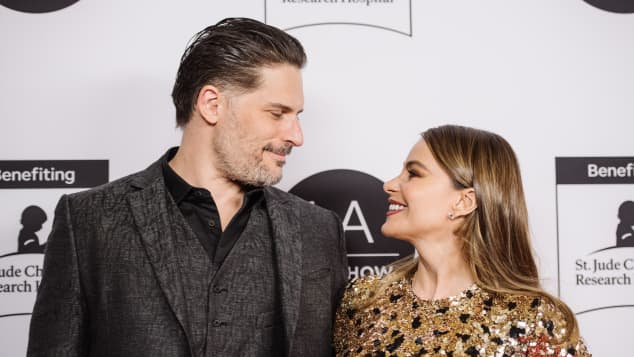 Joe Manganiello and Sofia Vergara at the 2020 LA Art Show on February 05, 2020 in Los Angeles, California.(© Getty Images)
These couples are still as happy as they were the day they met. Have a look at these attractive celebrity couples…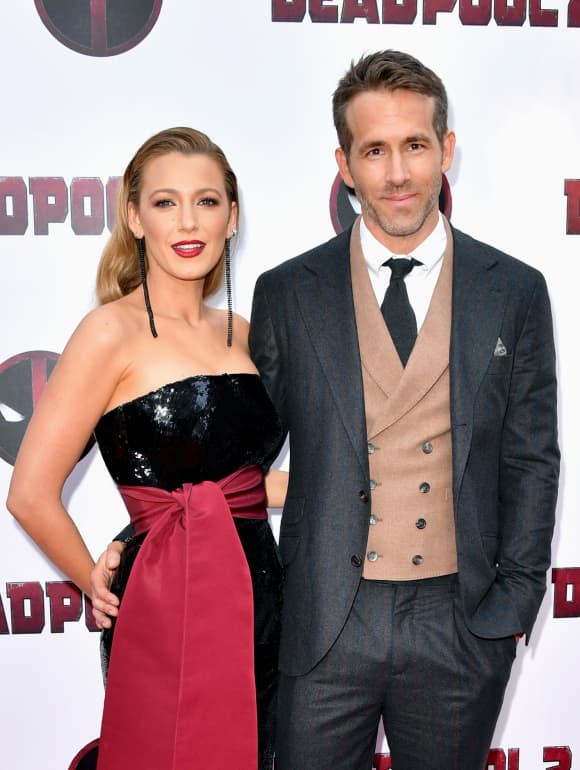 Blake Lively and Ryan Reynolds
What a great team! Blake lively and Ryan Reynolds really are a gorgeous couple and a photographer's dream on any red carpet. They are certainly worthy of a place in our top 3. The two met and fell in love whilst on set filming the action movie "Green Lantern". They have been married since 2012 and the pair have had 3 children together!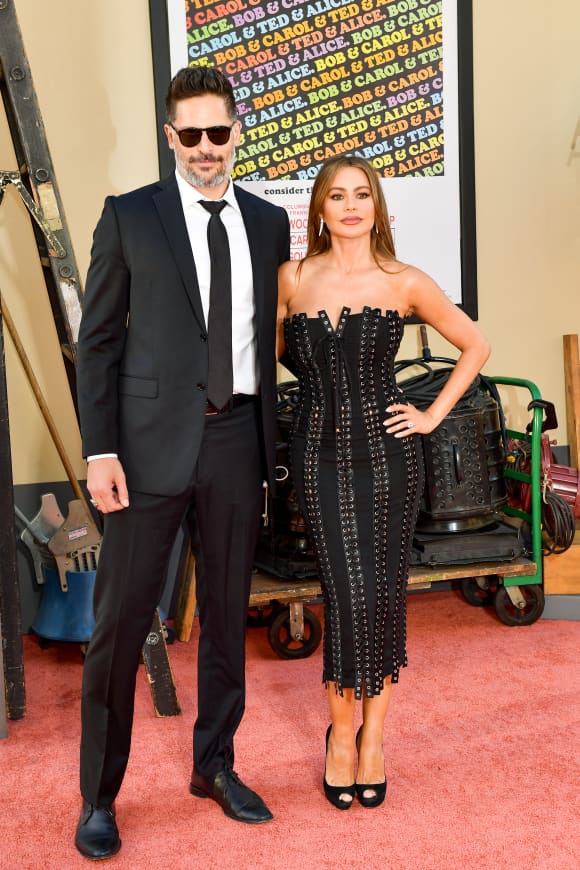 Sofia Vergara and Joe Manganiello
The True Blood star snagged the Modern Family star and fans of both were so jealous! They married in 2015 and have been inseparable ever since!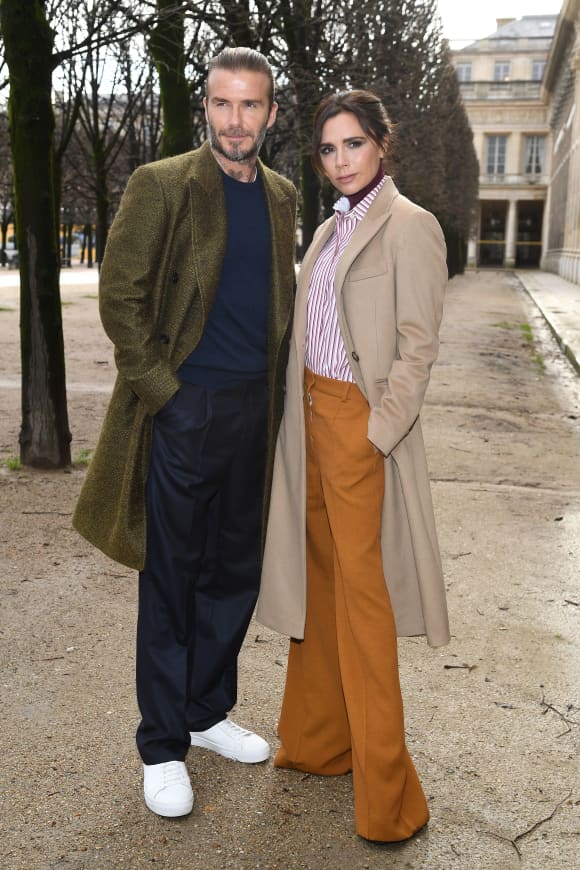 Victoria and David Beckham
It's David and Victoria Beckham! The former member of the Spice Girls and the football legend are 4th in our ranking. They have been married since 1999 and have four beautiful children, three sons, Brooklyn, Romeo, Cruz and a daughter named Harper. We are pretty sure that hearts all over the world were broken when our next couple got married.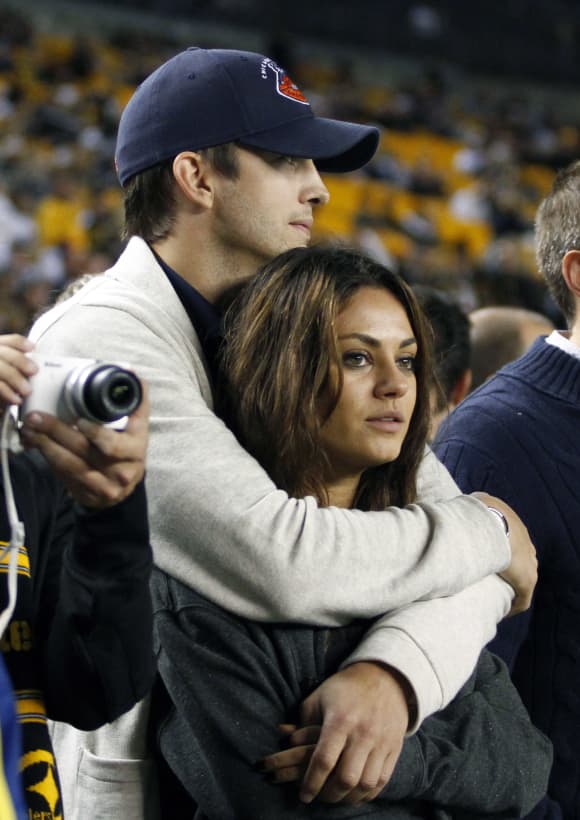 Mila Kunis and Ashton Kutcher
The pair both had leading roles in the hit sitcom That '70s Show as "Jackie and Kelso." They only fell in love much later in April 2012. The happy couple got married in 2015 and have been inseparable ever since. The beautiful duo have a daughter and a son.