While Jesus' whole life was a prayer, he also prayed at fixed intervals during the day and before major decisions.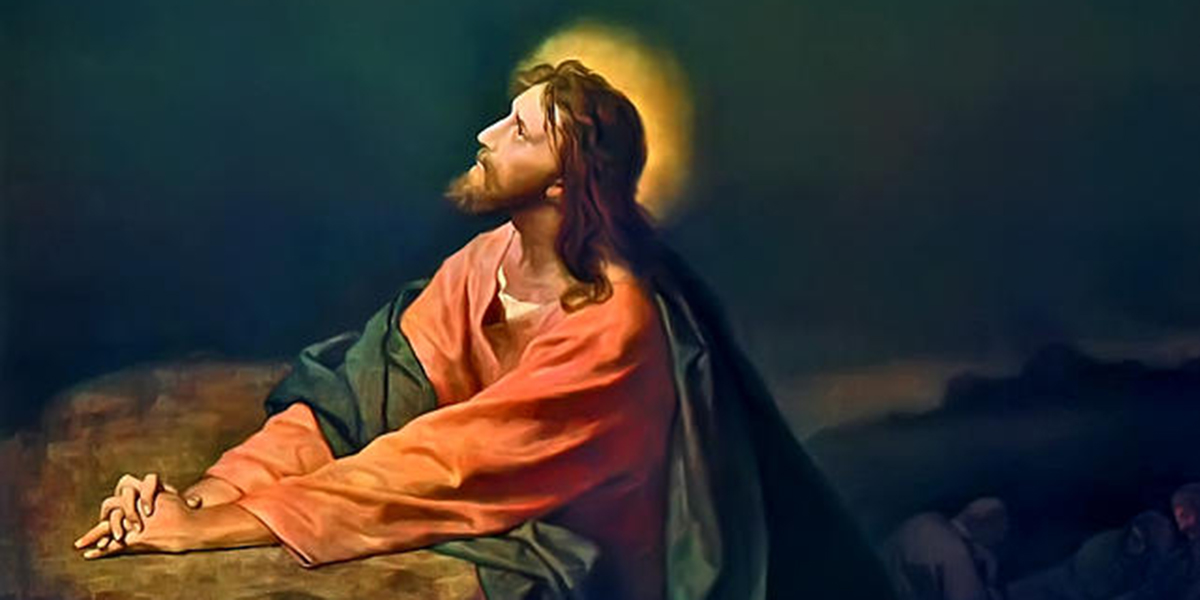 The Catechism of the Catholic Church notes the two-fold mystery of Jesus' prayer, which was formed by his human upbringing, but also part of his being as God.
For the Christian, Jesus is the model of prayer. Not only was his whole life permeated with prayer, but he also prayed deliberately and at specific intervals during the day.
First of all, as the Catechism explained, Jesus prayed in the synagogue and the Temple. This corresponds to an ancient Jewish practice of praying at least three times a day.